35 Mouthwatering Things to Eat and Drink in Seattle, No Matter How Much Money You Have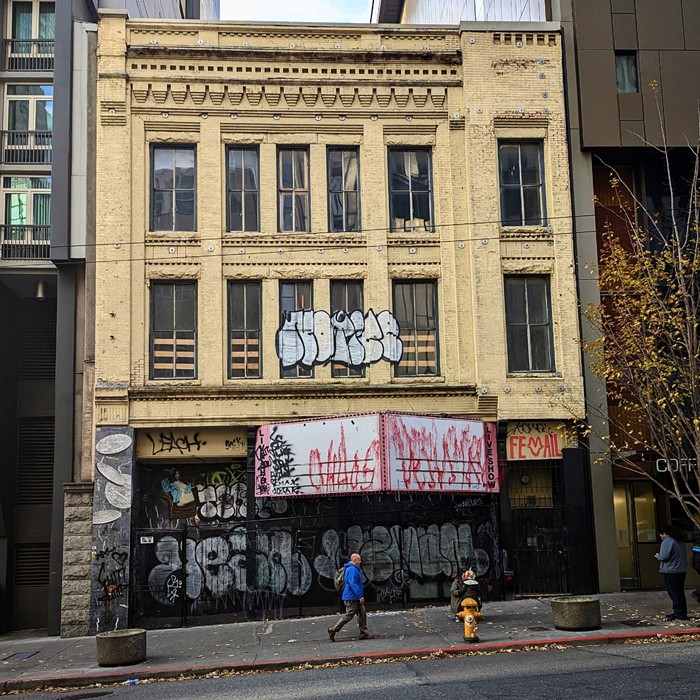 Something to Think about While Eating a Lobster Roll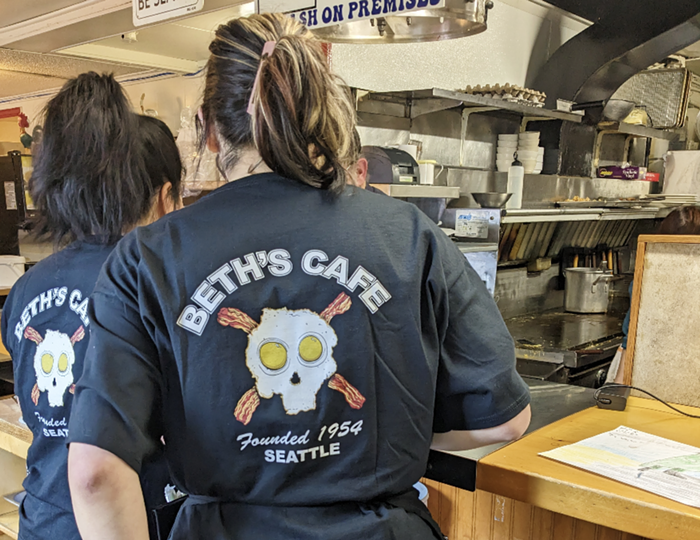 After Suddenly Closing in 2021, Seattle's Most Hallowed Breakfast Sanctuary Has Reopened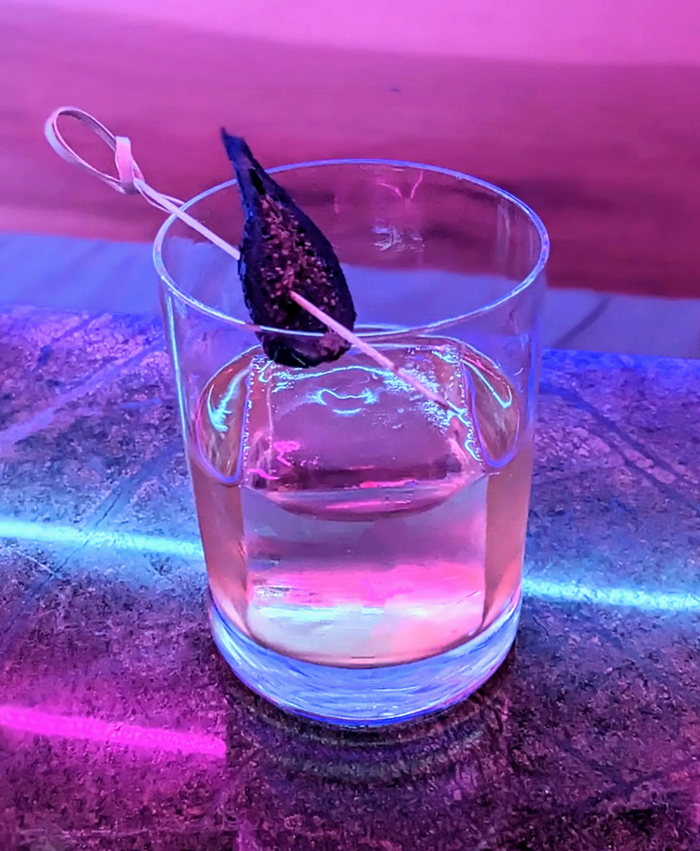 Stampede's at the Top of the Cocktail Game in Seattle, and This Virgin Milk Punch Is (Zero-) Proof Positive
I Made Three of My Friends Try the Best Soup in History. They All Loved It and So Will You.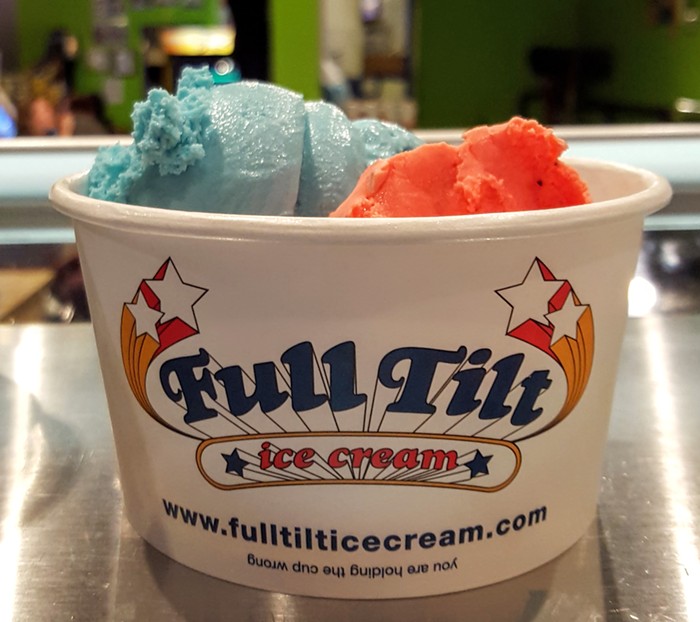 But There Is a Silver(ish) Lining to the Bummer News
Three Music Venues That Serve Fantastic Food… and One That Sells Satan's Hot Dog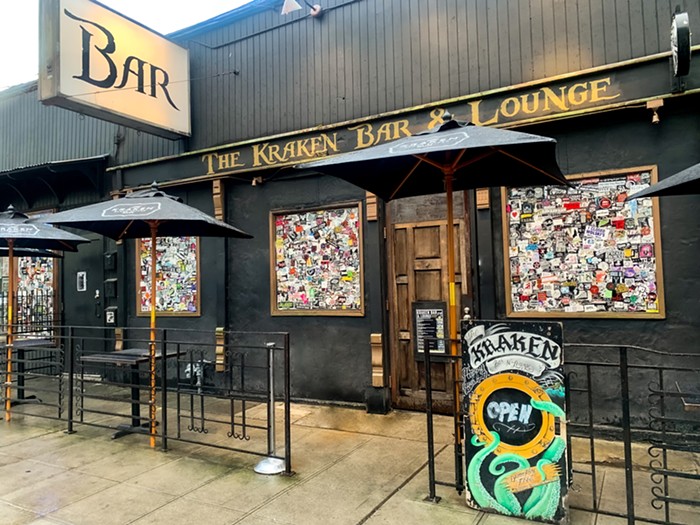 "Music Is Supposed to Be a Big Part of Seattle, but There's No Space for It"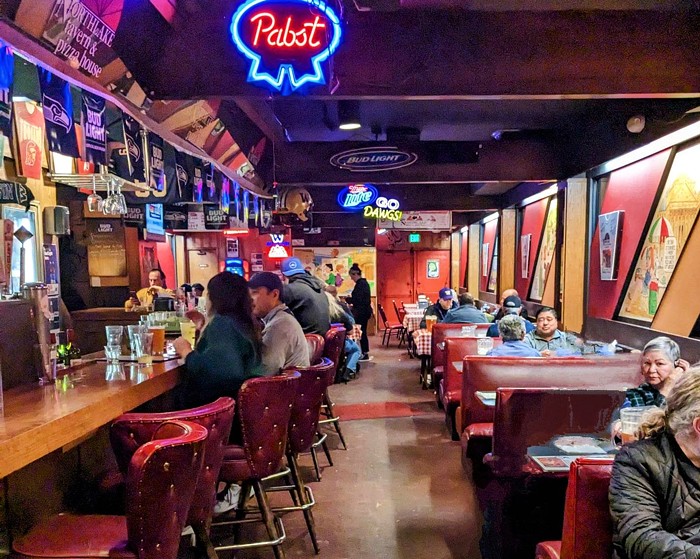 As Northlake's Owner Prepares to Retire, He Hands the Keys Over to Big Mario's Pizza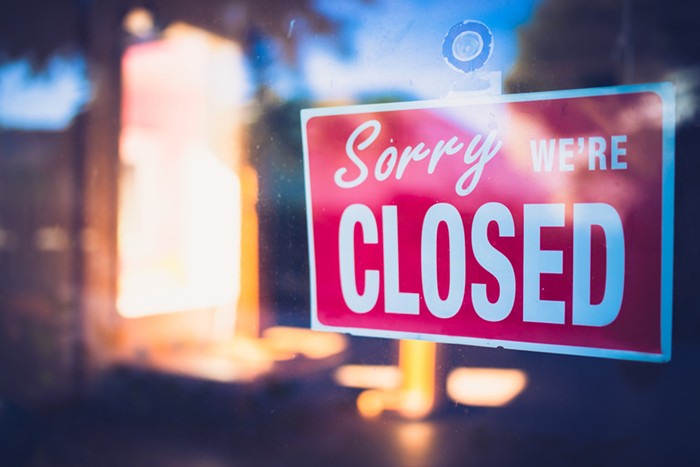 Employees Claim Financial Troubles Tanked the Place
Beth's Is Back, Full Tilt Ballard Says Goodbye, and A Vietnamese Spot Lands on Beacon Hill
Communion, Lil Red Takeout and Catering, and More
Lark, The Whale Wins, and More