RIP Lavender Country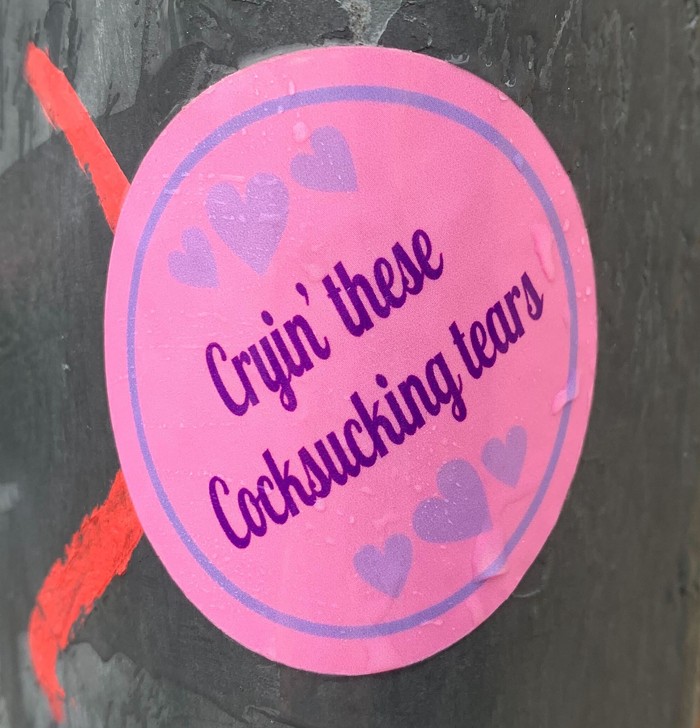 In this house, we love Patrick Haggerty. Rest in peace my friend. Hope wherever you are now, you're not crying any cocksuckin' tears. 
---
Dripped Out Luigi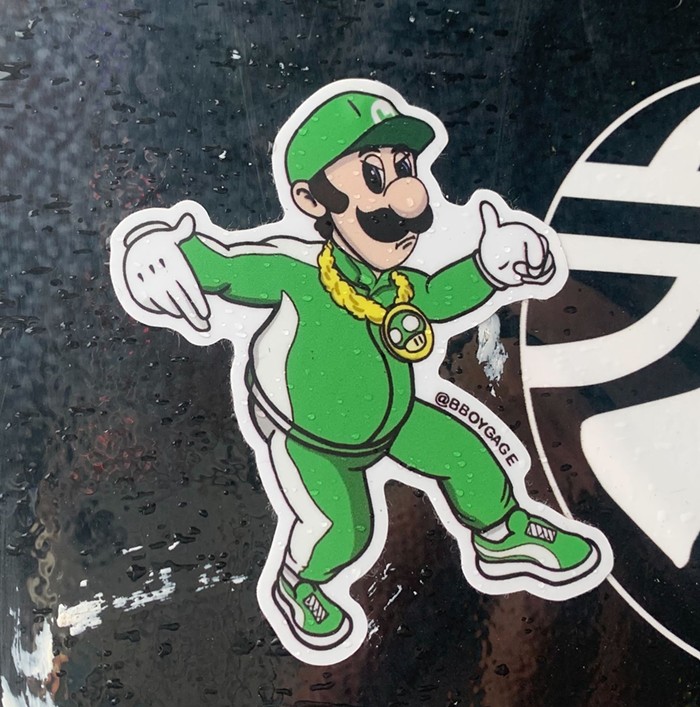 Thanks BBoyGage. Where can I get the mushroom chain, though?
---
Spotted on First Hill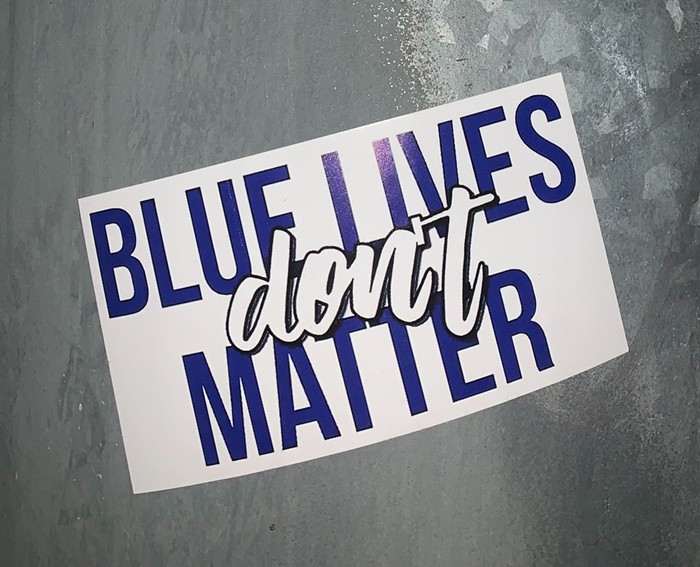 In Memphis, TN, cops arrested a man for eating two bags of chips someone else stole from a convenience store after seeing crumbs on his face. Protect and serve amirite!??!?!??!?!?!??!
---
Me to All My Friends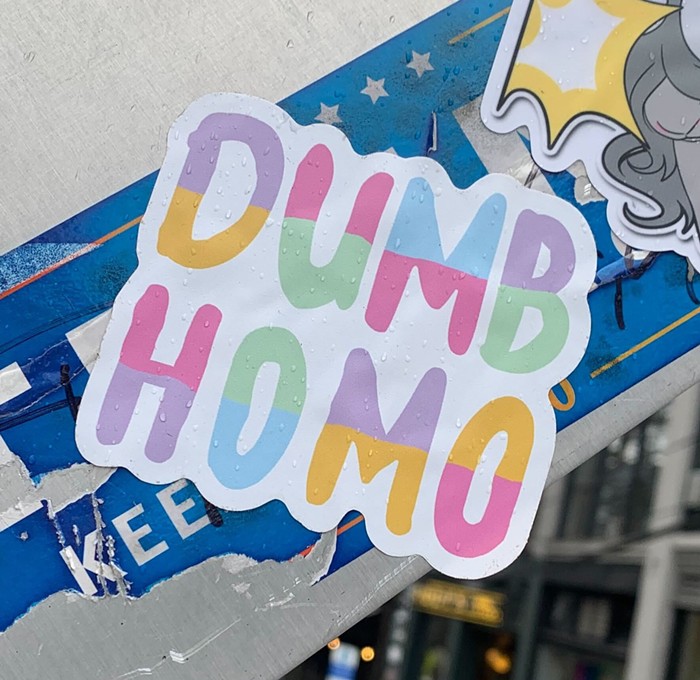 Dumb homos in my life saved my spirit, to be quite honest!
---
Mmmmmm Get It?
Thanks Justice Brewing/Natalie MC! 
---
Well, Bunny, IDK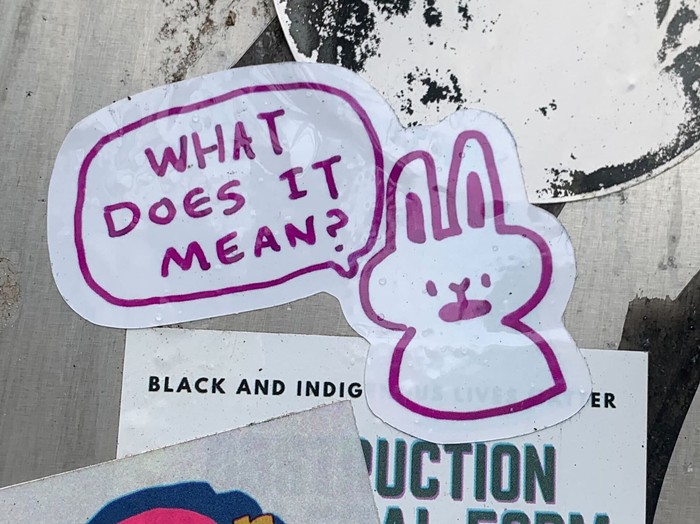 Kinda reminds me of that one pin from The Truman Show:
 

 

View this post on Instagram

 
---
I Think I'm Starting to Understand Why People Love Cats Now
I feel like I've posted this particular sticker before. So if I have, apologies. But it's a nice note to end on, isn't it?
---
As always, if any of these stickers belong to you, please e-mail me at jkeimig@thestranger.com.